Each week we are scheduling a different food truck to serve food on Friday evenings. If we cannot get one scheduled or the food truck has to cancel due to inclement weather, the post will serve a meal from the post's kitchen.
This week we are hosting:
No truck this week.
Due to the COVID-19 shutdown and continued response policies the posts funds have been depleted due to a reduction of income from various events. Without donations, the post may not be able to continue their support of veterans and their needs. We have set up a square account to be able to take online donations. Click the link below to donate and share it.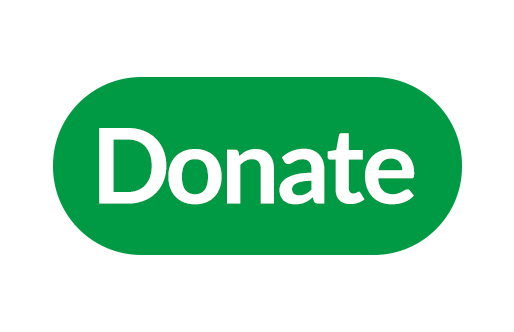 Taco Tuesdays are back!!!
Serving the following items from 5pm to 7pm.
Tacos: $1.50
Tostadas: $1.50
Chili: $3.00 (Starting in September)
The Shootist Gun Range, Inc
Nearly a year ago The Shootist had a massive fire and has not been able to provide training to their customers. As a pro 2nd Amendment organization, we reached out to owner of the The Shootist and with the cooperation of FFITT-LLC, we are helping to provide space for them to provide training again for The Shootist's customers. Check our calendar for training events that are open to the public or one of their websites to get more information and register for training.